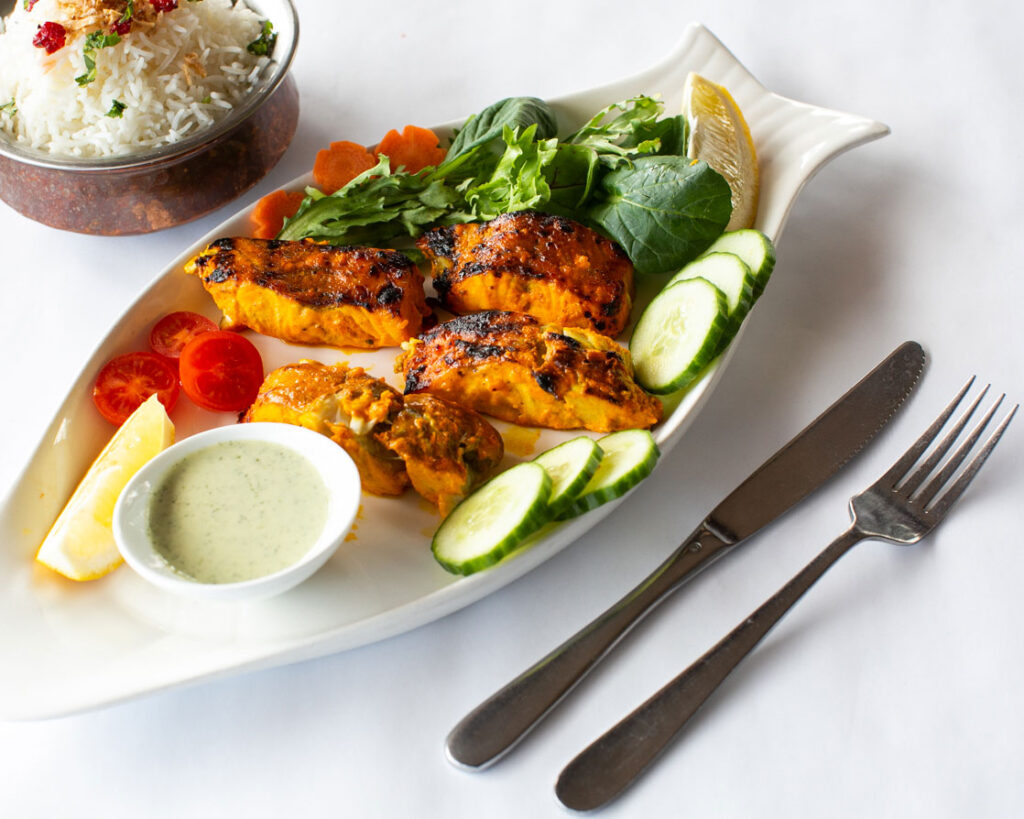 Established in 1999, Laxmis is the multi award winner, best Tandoori Indian Restaurant in Adelaide. We offer a menu choice rich in authentic Indian flavours, as well as range of interesting Chef's specials.
Outstanding, authentic, creative Indian Cuisine with each dish asserts its unique flavour without excessive use of oils while retaining the nutritional value of the ingredients.
Proud Recipient of Best Indian Restaurant Award 2022 in South Australia by Hospitality and Catering Industry.